Setting up a business in Belgium as a non-EU citizen is the topic of this three-part series of articles. After discussing how to get started, let's see the next steps to take.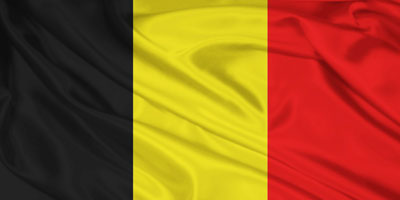 Your Belgian company
In the first part of this series of articles, the importance and application procedure of the Belgian professional card has been explained.
If possible, it is always better to set up the company before or at the time the professional card application is submitted. First, it helps strengthen your application. Second, it will prevent a rush once the professional card is granted, as the Ministry will request proof of incorporation within 30 days.
In the event your application is denied, the company can be closed easily. Of course, setting up a company requires you to transfer the capital amount and block it until your application is approved, unless you have appointed an EU manager in the meantime.
First, the company is incorporated through registration by a notary and publication in Moniteur Belge (Official Journal). To do so, a bank account must be opened with the capital amount blocked, and the company must have an address for its head office (business centre or actual office). Then, it must be registered with a central institution called Banque Carrefour des Entreprises through a Guichet d'entreprise (which will also issue the original professional card), as well as the VAT and social security administrations. It is strongly recommended that you appoint an accountant to carry out all accounting and tax obligations. Important: Your professional card is issued for a limited period of time, generally two years at first, and then it must be renewed. In view of this renewal, it is important that everything described in your application (actual activity, hiring of part-time employees, office, etc.) be actually carried out (by you or not, it can be someone else, this is not the problem – your physical presence is never an issue). A financial loss can always be explained and understood by the administration, but a dormant company can be an issue after two years.
Work permit and authorization to hire
Once you have found a job with a Belgian employer, the work permit process is quicker than any other process, with a timeframe of approximately one month. This kind of visa can also be obtained if you decide to be an employee of your own company. Nevertheless, it requires you to be an employee and to meet a number of requirements, depending on the case, and an employment contract will of course give rise to social charges. Typically, for a gross salary of EUR 5,000 (the standard minimum in the most common situation, i.e. high-level executives), the cost to the employer will be approximately EUR 7,250, while the net salary you bring home will be approximately EUR 3,250, depending on your situation.
Belgian employers must apply for a work permit for foreign nationals who are not exempt from the work permit obligation. They must submit their application before the foreign national arrives in Belgium.  In principle, the work permit will only be issued if an alternative candidate who fulfills the job criteria cannot be found in Belgium, even with appropriate vocational training, within a reasonable time frame. A foreigner who obtains a work permit will then be able to apply for a visa to enter Belgium to work for the employer applicant for the term of validity of the work permit.
There are two main situations in which an employer has to apply for a work permit and a worker may be granted a type-B work permit:
The employment concerns one of the "special categories", notably highly qualified employees or executives, or technical experts; or

The employment concerns occupations for which a lack of skilled and qualified employees has been recognized, which can be taken by a foreign national of one of the new EU member states or a foreign national with long-term residency in Belgium. The request must be submitted to the relevant Ministry of the Region where the work will be carried out. Documents to be provided depend on the situation, but always include a copy of the applicant's passport, diplomas, curriculum vitae, a special medical certificate, sometimes a criminal record, and a draft special employment contract for foreigners and forms to be completed for social security.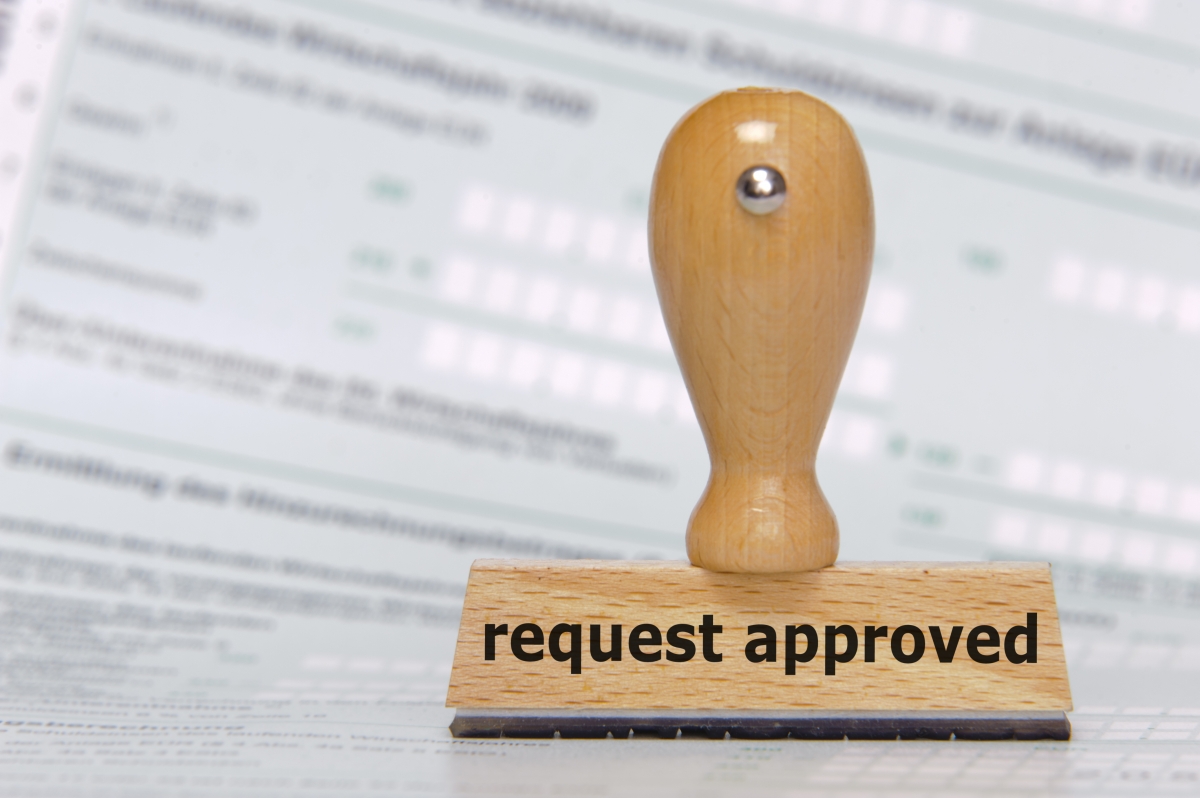 Wealth card
This long-stay visa can be issued to persons who want to live in Belgium without planning to carry out any gainful occupation. Obviously such a situation will require you to be able to prove that your resources allow you to live without working. However, the law does not specify any specific level of resources. In theory, you are supposed to be able to live for one year on EUR 24,000, which is not a lot, although it allows you to apply for a wealth card as it will be issued for an initial one-year period.
In practice, your chances of obtaining the card are low, as the administration really has discretionary power to assess your situation. Our experience shows that the typical "clients" for this kind of card, who request it with success, have assets of approximately EUR 800,000, with which they buy a house at approximately EUR 500,000, and have at least EUR 300,000 to live on. However, specific profiles such as former top-level executives seem to be looked on favorably by the administration even at lower resource levels, such as around EUR 300,000, which still allows for purchasing property as real estate is inexpensive in Belgium
As a result, requesting a wealth card is always an uncertain process, not only because of the financial element, but also because Embassies may add other requirements, such as proving ties with the country (friends, family, frequent travel or already owning property, etc.). In addition, the time frame for this process can be up to six months (sometimes more). However, it should be emphasized that applications submitted abroad (at the Belgian Embassy of your country of residence) are generally processed quicker than those lodged in Belgium during a short stay. Nevertheless, if you want to try this last route, be aware that you will have to stay in Belgium until the decision is rendered.
Consequently, one of the most important items in the application is proof of sufficient available funds and/or income, which is generally provided in the form of bank letters, bank statements covering at least six months, proof of income from real estate or financial assets, etc. As mentioned above, in some cases, it will be useful to explain why Belgium was chosen. If you do not have friends or family there, and if you have not traveled to the country very often, we strongly suggest that you purchase property before submitting your application. Written letters of reference from Belgium can also be useful. Other common administrative documents are required and subject to specific requirements: passport, photographs, nationwide criminal record, medical certificate.
After all these procedures, all you have to think about is how to flourish your recently set up business. But what about residency, family, social security, citizenship and taxes? You can read the answer in the final part of this series of articles.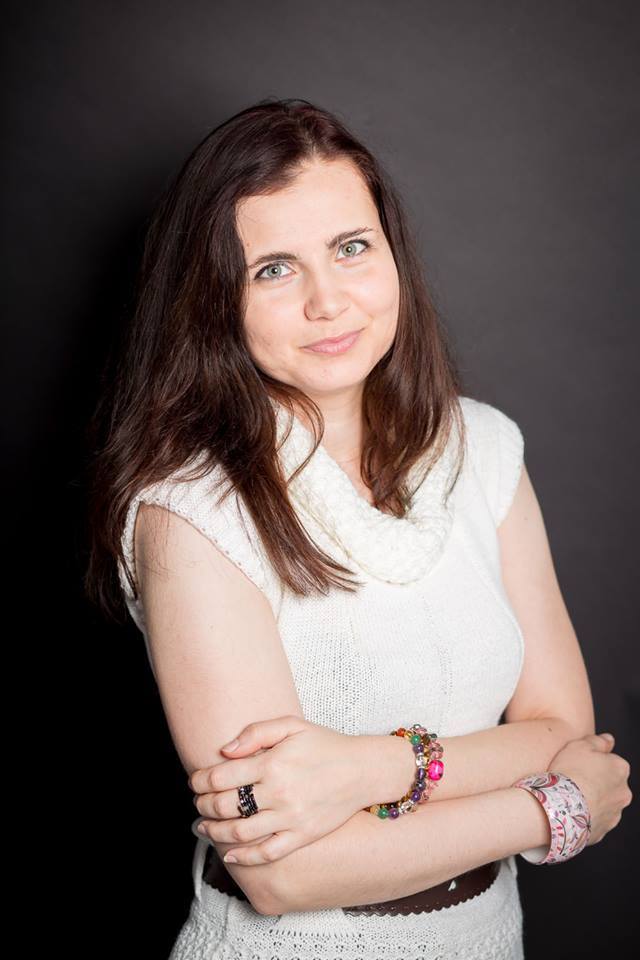 Dr. Rostás Csilla graduated as a lawyer in 2008 from the University of Szeged Faculty of Law and some years later as a legal translator. She has been living and working in Brussels since 2012.
She works as a lawyer at Lexial law firm and is the founder of her own, Brussels-based company: Across Continents Translations.
If you like our article, follow us on facebook!
Links to the pictures: here and here.