Belgium is an attractive country for non-EU citizens who wish to establish their business in the European Union. This article- published in 3 parts- leads the Reader through the steps everyone from those countries should take to start and then flourish a business in Belgium.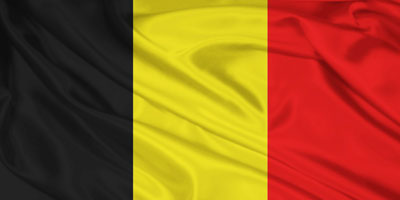 Centrally located, Brussels is the "capital" of the EU and home to NATO headquarters. As a result, the city and the country are truly multicultural. With an excellent infrastructure and high quality of life, Belgium is also tax-friendly to people who know how it works… Obtaining Belgian citizenship generally requires residency in the country for a certain period of time.
Residency has a specific meaning under Belgian law: you must be registered at city hall. This registration will allow you to hold a residence permit, generally after only one police control at the very beginning of your stay (the police will only check your presence). However, in principle, for non EU-citizens to obtain residency, they must be able to prove to the Belgian authorities that they have sufficient financial resources for this purpose.
Financial resources essentially derive from three different situations:
You plan to work as a self-employed person, preferably within the framework of a company: you will request a professional card. This is the most common form of business immigration in Belgium; 

Or you find a job before entering Belgian territory: you and your employer will have to request a work permit and an authorization to hire;

Or you can prove that you will have sufficient financial resources to live without working: in this case you will request a "wealth card", which is in fact a long-term visa granted on the basis of your specific financial situation. These processes are summarized below. They are, of course, solely intended for residency purposes – residency for you and your family is granted almost automatically when you obtain one of these three cards – and not for citizenship. 
Professional card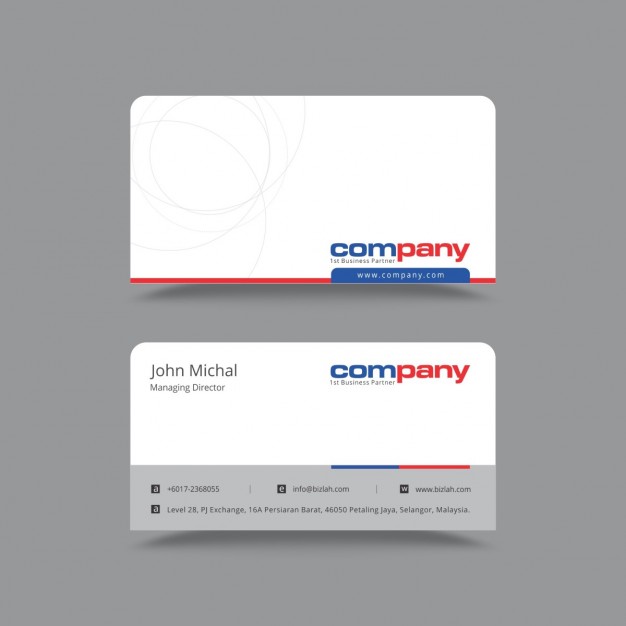 Overview
The professional card is an authorization requested if you wish to conduct self-employed professional activity within the Belgian territory, as a physical person or the legal representative of a company or an association, in the following cases:
You are not a citizen of a Member State of the European Economic Area (EU Member States plus Iceland, Norway and Liechtenstein) or Switzerland;

You have not been exempted from the requirement to obtain a permit for other reasons. Setting up a company is strongly recommended. An SPRL (société privée à responsabilité limitée, or limited liability company) is probably the best tool for foreigners who wish to obtain a professional card. Although its capital can be zero to start (SPRL-Starters) and is generally EUR 18,550 (the former standard legal amount), if you wish to obtain a professional card to manage your company, we strongly recommend you anticipate capital of EUR 200,000 (20% of which will actually be transferred the first year (EUR 40K). Individuals who obtain this card will almost automatically be able to obtain a long-stay visa to become residents.
The standard time frame is about four months, although the current trend is longer. The main criteria is the economic interest of your project for the Belgian market, which is assessed in terms of economic utility, i.e. response to economic need, job creation, investment, useful economic impact on businesses located in Belgium, export or innovative activity or specialization. Your project may also be assessed in terms of its social, cultural, artistic or athletic interest.
 The file
The application will include the following:
signed administrative form

copy of the applicant's passport (valid 15 months after application)

3 passport-size photographs

criminal record 

special medical certificate for foreign workers; it has to be fulfilled by a doctor agreed by the Belgian Embassy in your country

detailed description of the project

skills and experience of the applicant: curriculum vitae, certified copies of diplomas and any other relevant documents 

financial resources: last bank accounts, recommendation letters from banks, balances of owned or managed companies in home country

market analysis

business plan including an undertaking to hire at least one part-time employee as from the first year (cost of a part-time employee: approximately EUR 800 per month)

contacts with business partners in home country and, if possible, in Belgium

articles of association of the company in Belgium and the home country

as applicable (persons who manage or own a company can set up a subsidiary in Belgium)

proof of management ability

business documentation relating to your company in the home country (if applicable), such as a website, brochures, etc.
Process
On basis of questionnaires and documents you will provide, you submit an application for a professional card:
with the Belgian diplomatic or consular office in your country of residence if you live abroad,

with the business one-stop shop of your choice, if you have a valid "certificate of registration model A" or a valid "certificate of registration of foreigners".
There is one exception to this rule: If, for security reasons, you cannot submit your application in your country of residence, you may perform this procedure from either a Belgian diplomatic or consular post in another country or from a business one-stop shop.
This last option requires the prior consent of the National Education and Interior Ministry. It must be requested from the Ministry for the Middle Class, and must contain the reasons for your request and be accompanied by any proof of your situation. When submitting the file at an Embassy, it is suitable to also submit a request for D-type visa in the same time. This request requires the following documents:
the D-type visa form;

4 passport-sized pictures;

legalized criminal record;

another medical certificate.
If the application meets the required criteria, the Department of Economic Authorizations will inform you that he agrees to issue the professional card.
Although the standard validity of professional cards is five years, the first card is generally granted for a two-year probationary period. It can be renewed for as long as you meet your regulatory obligations and the issuance criteria.
Now you are clear with the first step to take to set up your business in Belgium as a non-EU citizen. In the 2nd part of this series of articles, you can read about the work permit, the authorization to hire and the wealth card. In the 3rd part, you can read about how life is in Belgium as an enterpreneur.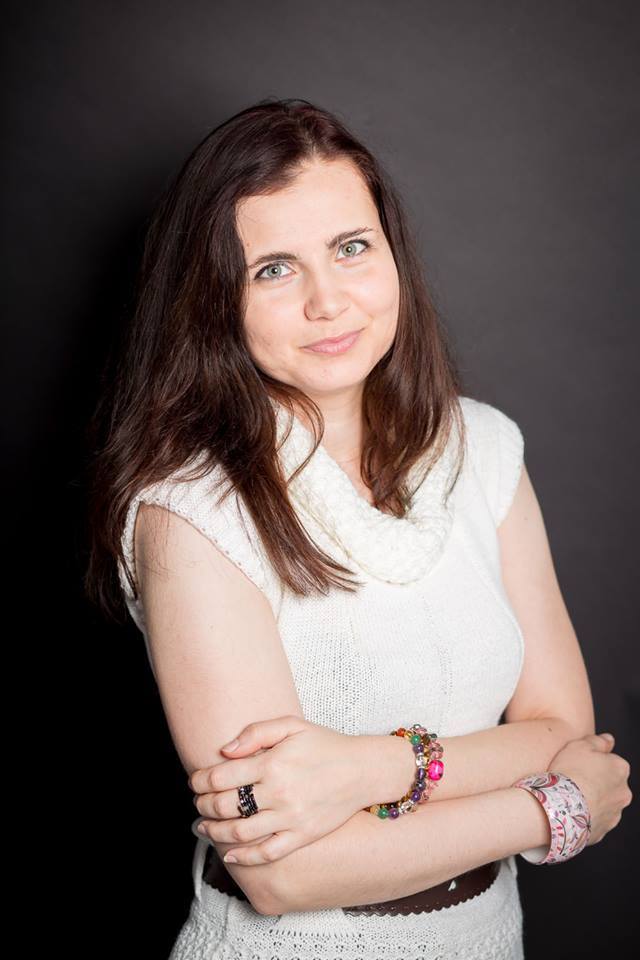 Dr. Rostás Csilla graduated as a lawyer in 2008 from the University of Szeged Faculty of Law and some years later as a legal translator. She has been living and working in Brussels since 2012.
She works as a lawyer at Lexial law firm and is the founder of her own, Brussels-based company: Across Continents Translations.
If you like our article, follow us on facebook!
Links to the pictures: [1] [2]